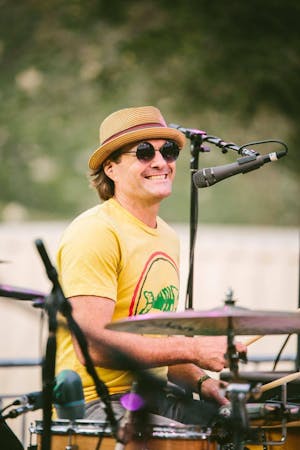 Dominic Love Fest (benefit show for Dominic Feedam) at Alex's Bar
We've been very private about things, but our beloved drummer Dominic Feedam has been faced with severe health issues. He has been fighting cancer for quite a while, and now more than ever he needs our love and support. We are hosting a special Delta Nove family and friends and family jam for Dominic to support him and lift up his spirits through the power of music. Please come out and support and share far and wide.
Cover is $10 suggested donation. We will not turn anyone away due to lack of funds.
Aside from your presence and good energy, you can also donate services (healing, meals, etc) and of course your love, prayers, and positive energy are all accepted.
IMPORTANT: the date is set, but venue and time are subject to change, as we have not gotten full confirmation on venue. We will post updates here.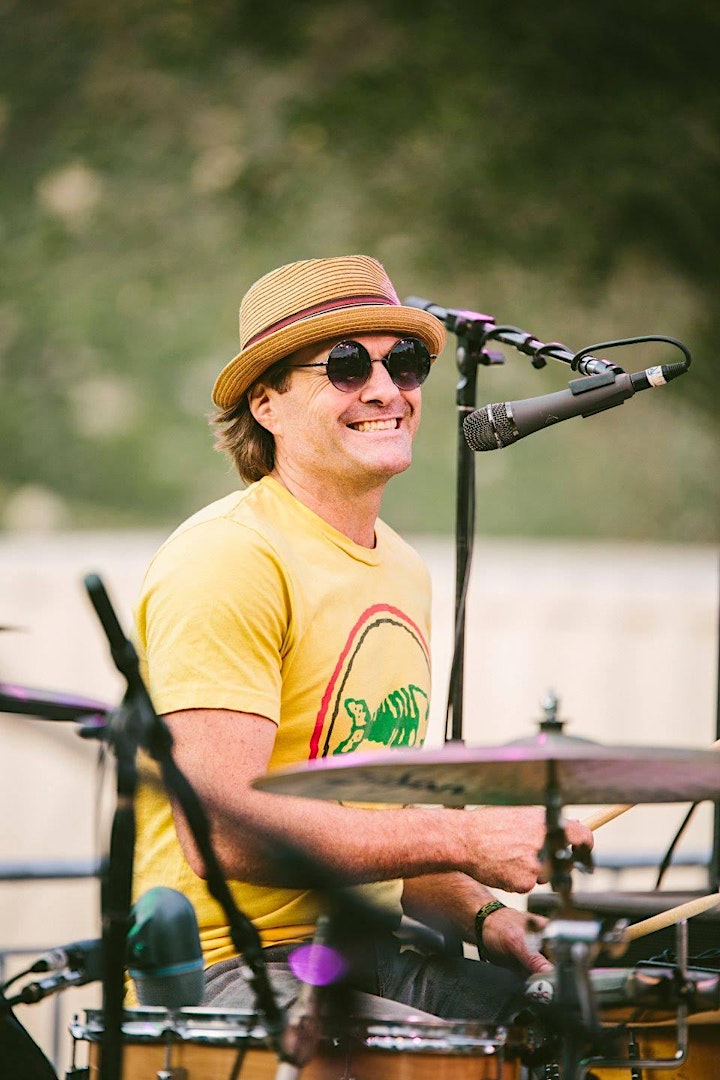 Venue Information:
Alex's Bar
2913 E. Anaheim St.
Long Beach, CA, 90804